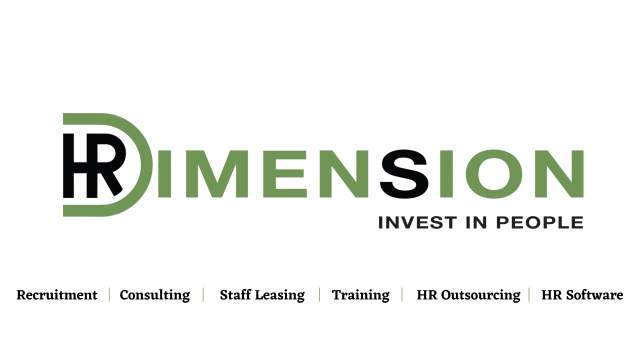 Dimension is looking for
C#/.NET Developer
for
one of its clients.

Requirements:
• Excellent knowledge of C #, C ++ (preferably in Microsoft environment)
• Good skills in object-oriented programming;
• Excellent analytical and problem solving skills;
• Knowledge of the Italian or English language;
• 2+ years of experience with the platform.
Benefits:
• Innovative and dynamic projects on an international level;
• Continuous training guaranteed, even abroad;
• Private health insurance;
• International context in which to express one's individuality and creativity;
• Challenges and roles of increasing responsibility;
• Offices in the central area.
*A high aptitude for team work, precision, mental flexibility and proactivity in the management of professional
issues are considered important values for the position.

How to apply?
The professionals interested in this position are invited to send their CV at rekrutime@dimensionhr.al with the subject "C#/.NET Developer"


YOU'RE WELCOME!



*Only shortlisted candidates will be contacted.
*
All applications will be treated with strict confidentiality according to the law No. 9887
for the "Protection of Personal Data".
+

Apliko