Rubik Technologies SHPK, Digital Agency based in Tirana, specialised in Web Services, Internet Marketing and Software Development, announces a vacant position for Magento Developer.
Requests:
-High school diploma in Informatics, ICT, Economic Informatics, Informatics Engineering or similar branches.
-Proven experience working Agile development processes
-Minimum 1 years of PHP / MySQL / Magento 1 / Magento 2 development experience
-Working with multiple linux-based web server configurations
-Knowledge of development best practices including git, docker, unit testing and CI
-Experience with caching systems e.g memcache, redis, varnish..
-Experience working with other common CMS and Frameworks (e.g Shopify, WordPress, Drupal etc)
-A good knowledge of frontend technologies: Javascript / CSS
-Ability to share knowledge and work well within a team
-Profiling, Stress testing and performance tuning
Why join our team:
-Growth Opportunities
-Very competitive salary
-Work with top Magento developers and mother company
If you are interested, please send you CV at
info@rubik-technologies.com
Website:
https://rubik-technologies.com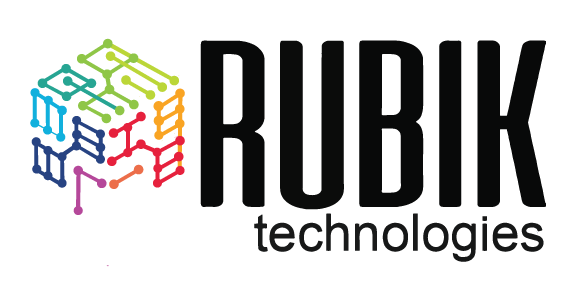 Cel. : +355 69 888 94 52
+

Apliko